Acoustics
We design functional and acoustically-comfortable spaces, where it is easy to immerse yourself in your work – especially when it requires extra concentration. You're certain to appreciate experiencing normal speaking voices which carry across the space just perfectly. Sound good? Of course, it does!
When designing an office, acoustics should be considered from the start. Acoustics have a significant impact on coping and well-being at work. You can find a huge number of excellent acoustic panels and other acoustic products on the market, and choosing the right ones for your needs can be difficult. We offer you products that improve the overall acoustics, and complement the furnishing of your space at the same time. Many of our products can be modified according to your own designs. In addition to our own acoustic products, we also can procure products from other manufacturers.
Take a look at our selection in Finland below! Please note that our offerings vary from country to country.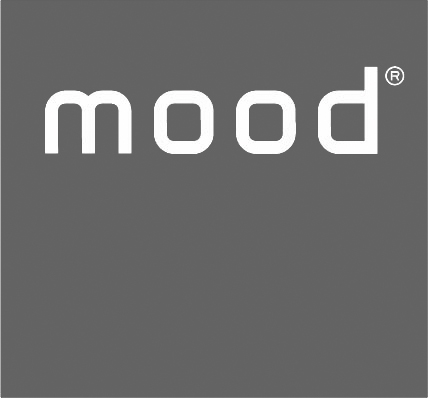 The centerpiece of our own production line is the Mood Acoustic element which features a textile surface. It is always custom-made and can be used to create even large seamless surfaces. There is virtually no limit to what we can customize. An image or custom color can be printed on its easily replaceable textile surface. The surface can also be a feltlike fabric from a ready-made collection.
Our own collection includes acoustic panels designed exclusively for Mood and products developed for various projects. We are getting rave reviews, so we added them to our offerings. Browse through our collection brochures. Don't worry if you can't find exactly what you want, we can design other options according to your unique specifications! Browse through our collection brochures. If necessary, we will design more!

Swedish Abstracta offers a collection of elegantly designed acoustic products. The collection includes a wide range of products from wall panels to acoustic furniture.

This Swedish family business has a tradition of designing acoustic panels that provides a new essence of form, function, and materials. All products are made in Sweden. This ensures that each stage of production meets the company's strict environmental and quality criteria.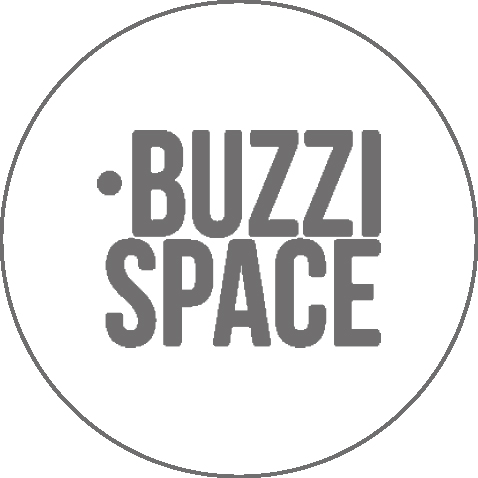 BuzziSpace offers functional acoustic products with fascinating design options. The collection includes an extensive number of acoustic products from furniture to lighting. Environmentally-conscious prerequisites are essential in the design and manufacturing of these products.

The DeVorm line comes from the Netherlands and emphasizes ecological materials and production methods without compromising design and attractiveness. Their acoustic products are made of recycled PET felt. The products are elegant, durable, and easy to maintain.

Ecophon acoustic products are made to create natural or eye-catching ceiling acoustic looks. The collection also includes wall panels with a coating suitable for each function and specification.

Swedish Glimakra offers an extensive collection of sleek, stylish, and functional acoustic panels, screens, and furniture. The collection also includes the classic-looking RibbonWood strip wall in several colours.

Impact Acoustic is a Swiss acoustic range that combines design, functionality and sustainability. The products are made from ARCHISONIC PET plastic, 60% of which is recycled material. The extensive colour chart is grouped into eight design-friendly colour groups. In addition to the ready-made collection, customised solutions are also possible.

Konto acoustics products have a natural structural surface. The products are made in Finland, from Finnish surface peat. In addition to standard colors and sizes, the material can be cut into various shapes and dyed with colors specified by the customer.

The ReFelt acoustic products are made of PET felt. The material is manufactured from recycled plastic bottles. The extensive collection includes acoustic products and screens for both walls and ceilings. In addition to pre-cut products, you can buy products by the meter and also select colors from a wide-ranging color chart.

Cellular Rosso acoustic® sound damping panels are available in translucent, frosty and with textile upholstery. The panels can be mounted on the wall, suspended from the ceiling, or used as stand-alone screens.

The Swedish-made, soft-shaped Wobedo acoustic panels are available in several different shapes and sizes. The panels can be upholstered with natural wools or man-made polyester fabrics. The panel edges are soft, elegant, and easy to install in a variety of spaces and surfaces.

Yeseco has an extensive collection of natural fiber-based acoustic panels. The collection is manufactured in Finland, with environmentally friendly and nature-respecting materials and production methods. The carbon footprints of the products are negative! Also ask for tailor-made productions.

Swedish Zilenzio offers aesthetic and functional acoustic products. In addition to their signature collection, we can help you order captivating custom work upon request.
hmm...
Finding the right products can be challenging. But take a deep breath, and put your trust in us. Yes, we offer a wide range of brands and products. Don't worry! We will help you find the products that suit your style and functional needs.