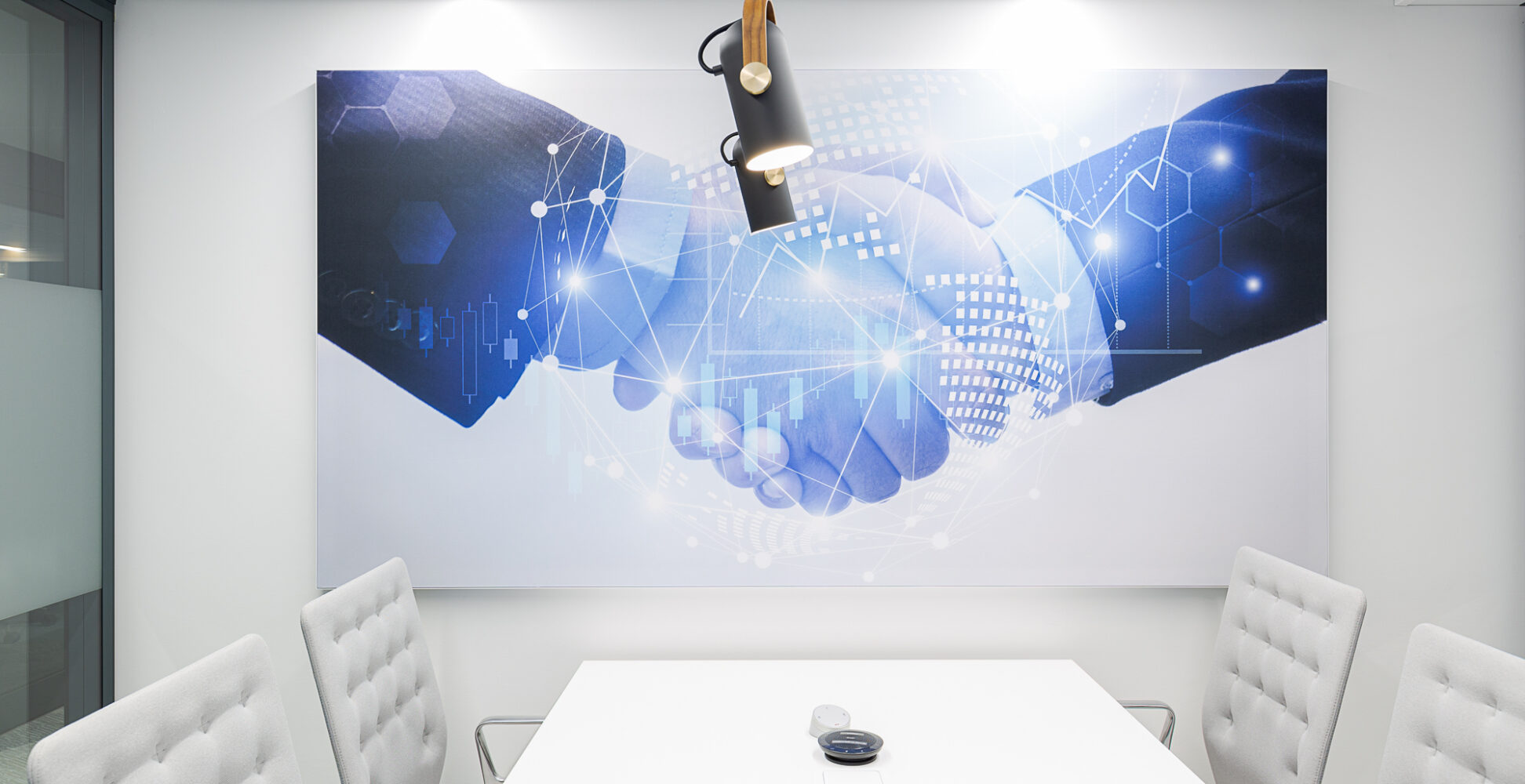 Contact us!
Whatever you have in mind, we are happy to help you with your project. You can also leave us a contact request. We will get back to you as soon as possible!
Mood Helsinki
Mood Works Oy Ltd
Lauttasaarentie 56 LT9
FI-00200 Helsinki
Finland
+358 10 292 0670
info@mood.fi
Mood International
International Mood Works GmbH
Rothenbaumchaussee 17
20148 Hamburg
Germany
Tel. +49 160 909 54891
annastiina@mood.fi
Here we are!
For Finland-based projects, please contact Kiiki or Janne. For inquiries in all other countries, please contact Annastiina. We are looking forward to speaking with you soon!
contact us