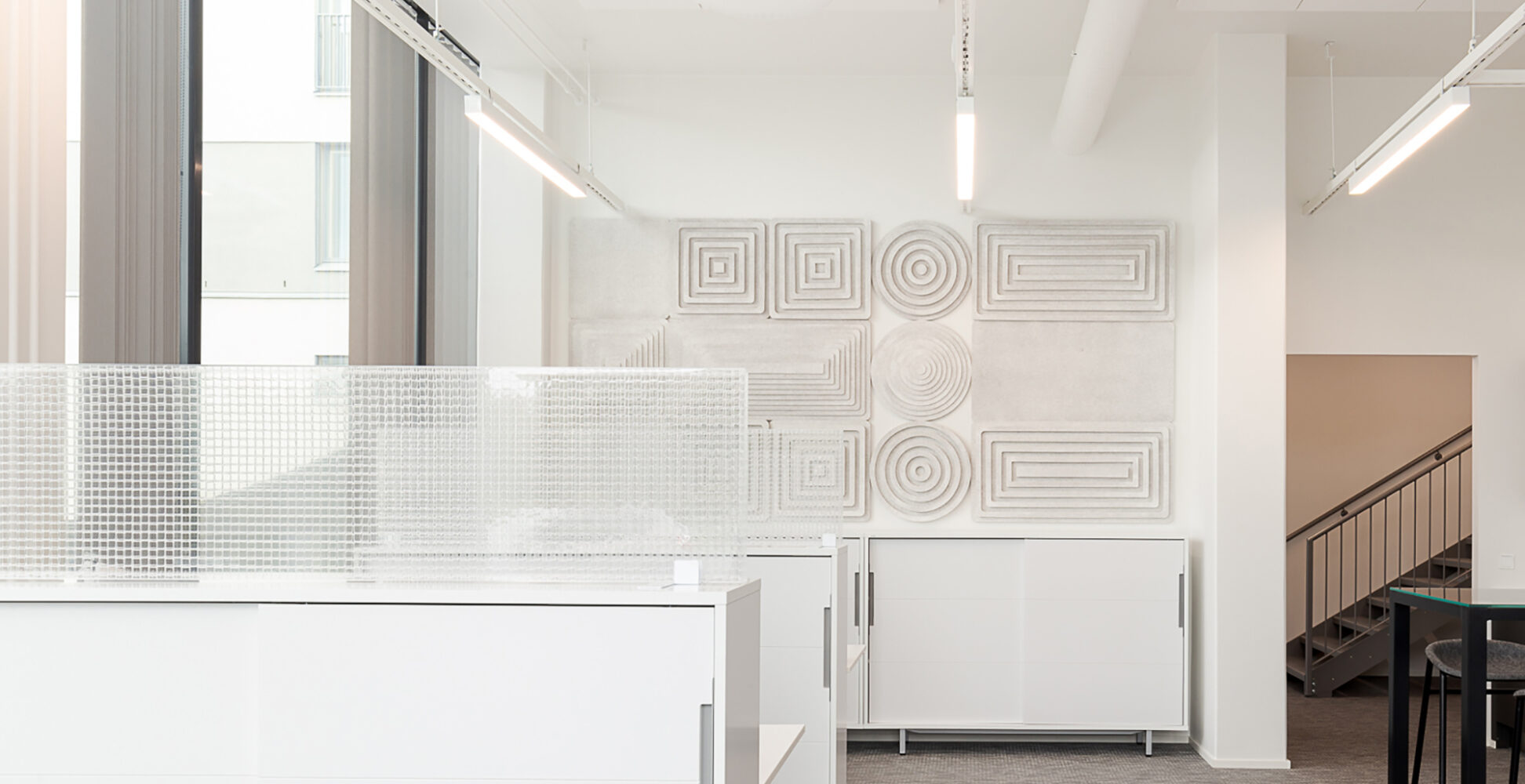 ABOUT US
Mood Works Oy Ltd is a Helsinki-based interior design project company. Our company was founded in Finland in 2006, by four partners. In addition to Helsinki, we have a branch office in Hamburg, Germany, where our subsidiary company International Mood Works GmbH operates.
Our small core team is complemented by our partner network of skilled manufacturers, suppliers, installers, graphic designers, and photographers. We also work closely with interior designers and architects. All of them are vetted by us as top professionals, and several of them are our long-term partners. Many of our clients feel like partners, and we always enjoy meeting them.
We are open for all kinds of cooperation models. We serve construction contractors, furniture suppliers and interior designers – or clients directly. We sell and deliver products, or offer a wider range of services to meet the needs of our clients.
Our online shop is currently under construction. We plan to offer a selection of acoustic products with a reliable track record and suitable for interior design.
Let's do good together!
All our operations are guided by the principles of sustainable development. Our products mainly come from Finland and the rest of Europe. The raw materials for many of our products are made from recycled materials and intended for long-term use. We strive to minimize material loss, and many of our products are flexible to convert. For us, it goes without saying that we reuse and recycle our packaging materials.
How about us?
Come and visit our showroom! You can choose between the showroom in Lauttasaari residential district of Helsinki or in Hamburg, Germany. We can also arrange a meeting at your office or conduct an initial remote meeting. Together we can map out your specific needs and wishes. Then we will be able to recommend a suitable products and service packages.
contact us